1932 Ford V8 3 Window Channeled Rod
Sam's Ford Garage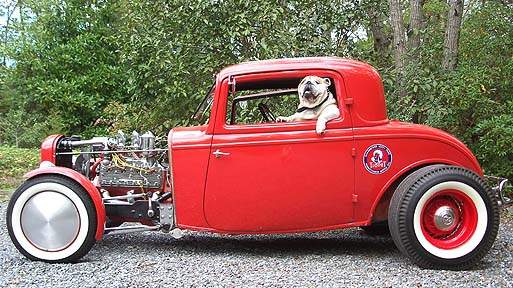 1932 3 Window Coupe - Real Ford Steel Body
Early 1950s East Coast original Hot Rod built in 1951-53.
Unchopped, channeled 8" with cycle fenders.
Typical Street/Strip Hot Rod.
Owned since 2004.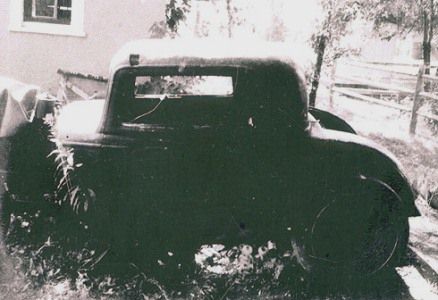 Warren 'Stick' Harding of Townsend MA bought the car in 1951. The car was built between 1951-1953 with Flathead Ford motor. The car drag raced occasionally.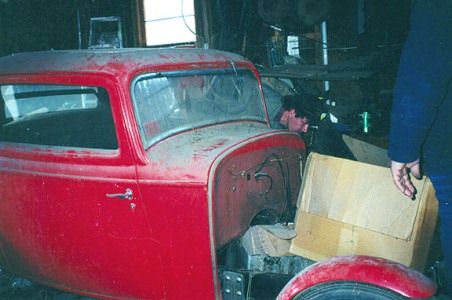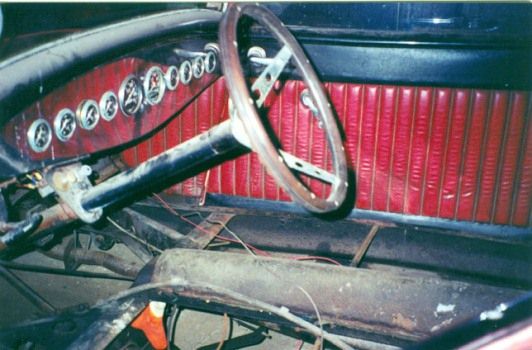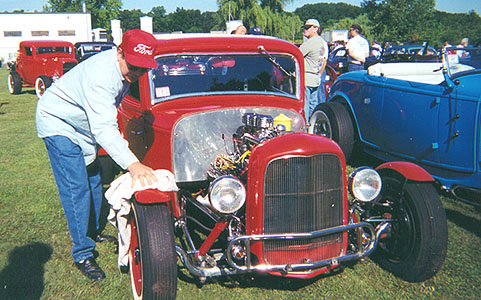 Equipment in Car
Offy head (2002)
Offy 3x2 polished intake manifold (2004)
3 Stromberg 97 chrome carbs (2004)
1950s Merc Motor (2001)
Isky 404 Jr Cam (2001)
Fenton Headers (2001)
1939 Ford Transmission (1951)
1946 Ford Rear (1951)
Tube front axel (1951)
juice breaks (1951)
10 Stweart-Warner gauges (1951)
Nerf bars front and rear (1951)
Front end chrome (1951)
Crosley bucket seats with early rolled and pleated upholstery (1951)
Paint job original from 1953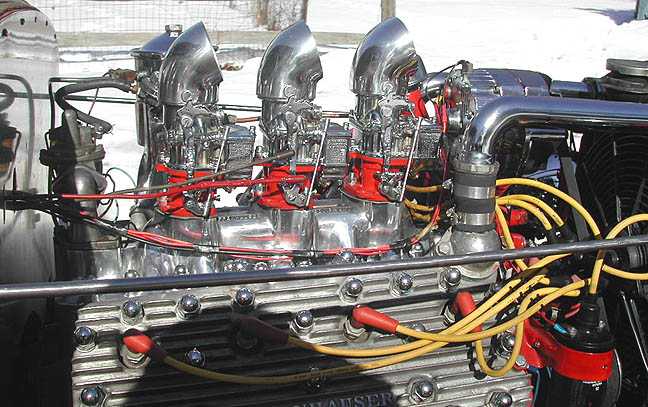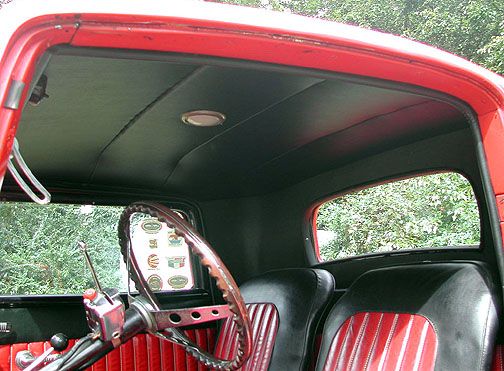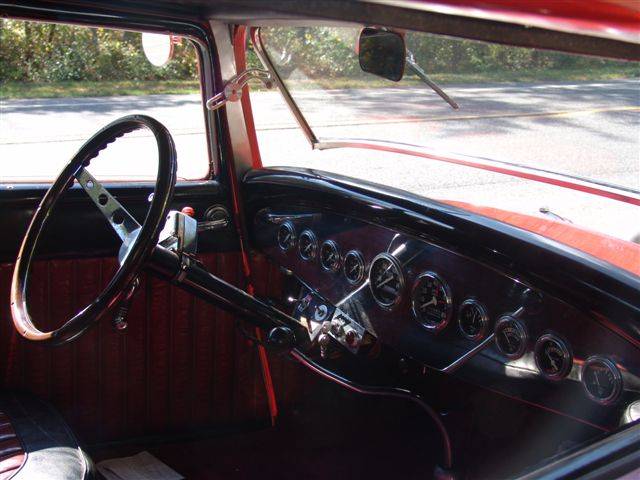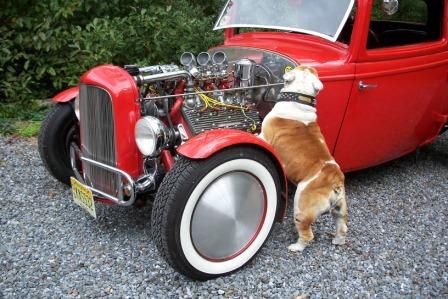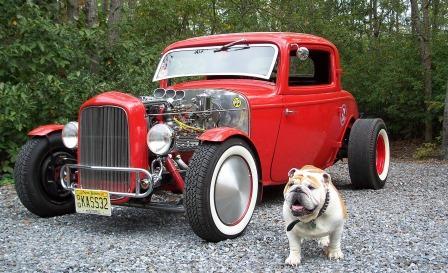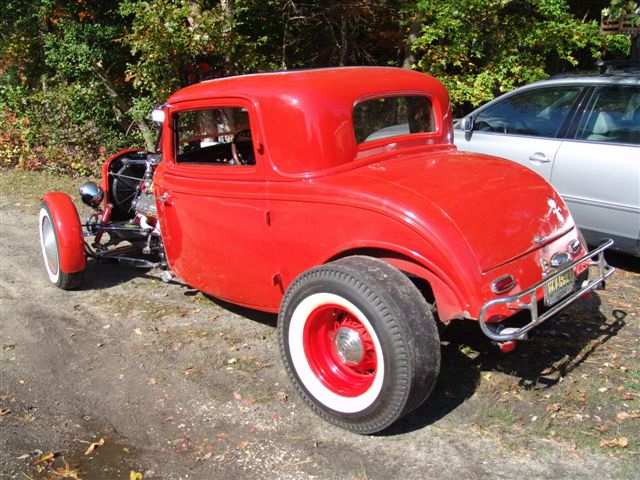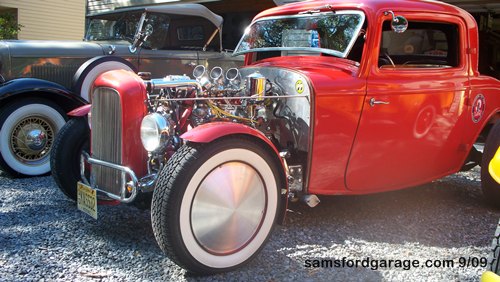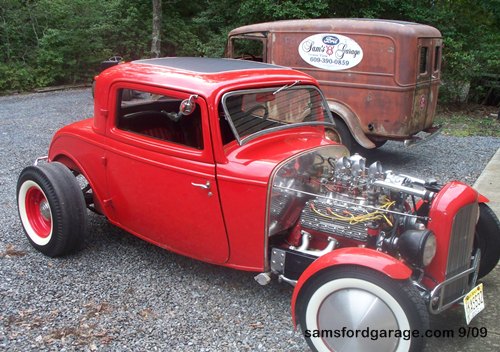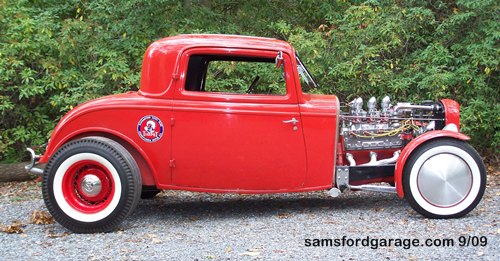 Sam's Ford Garage



All images are Copyright © Sam Baker 1997- 2013. Please do not copy or use images without permission.


This page has been visited

times