Sam's Ford V8 Garage
Early Ford V8s - - - Early East Coast Hot Rods
This website features items from my collections of vintage Ford cars and Ford signs.



My Ford Cars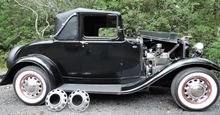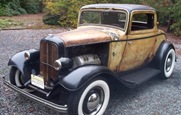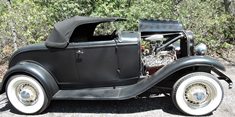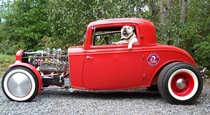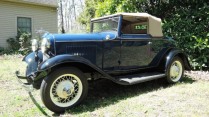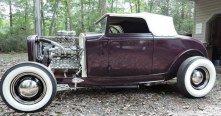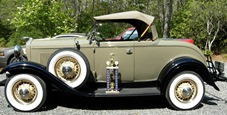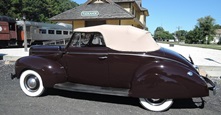 Racing on the Beach in Wildwood at the T.R.O.G.!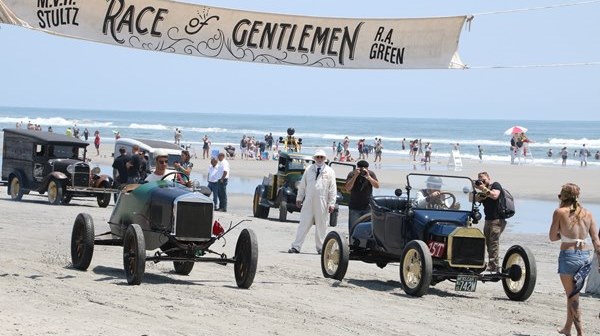 1915 Model T Ford Roadster at the 2016-17 Race of Gentlemen




Sam's Ford Garage Blog
My Ford Sign Collection - (old photos)
My Cars, Signs & gas Pumps - from my previous home
My interview for Collector's Weekly
And my Ford Sign collection on The Ephemera blog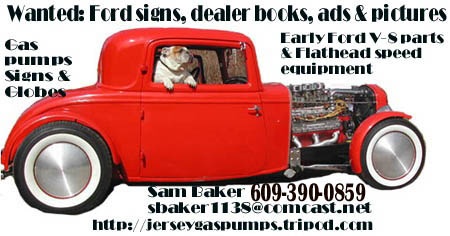 WILL BUY OR TRADE
I will pay top prices for Ford items to add to my collection. I also have items to TRADE
Sam Baker
sbaker1138@comcast.net
New Jersey - (609)-390-0859

South Jersey Links -
Hot Rods & Antique Autos





Please support our troops and your local Police & Firemen




NO BULL! !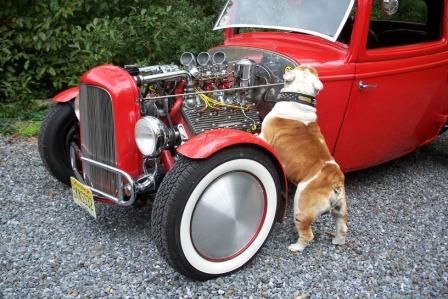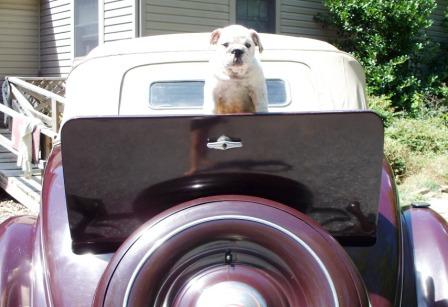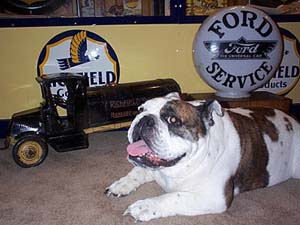 Meet our Mechanic Boris \ Our lovely spokesmodel Harlow \ and our Customer Service Representative Marnie











All images are Copyright © Sam Baker 1997- 2019. Please do not copy or use images without permission.

This page has been visited
times