Sam's Ford Garage - Jalopy Showdown May 2012




This was my first time here. What a great place for the show. Old oval dirt track, large shaded camp grounds and the EMMR Museum. The weather couldn't have been better. The show was well organized and all the people were very friendly. A great place to meet and talk rodding, there was a wealth of knowledge available here. Thanks to all who stopped by and said hello.



Some of the cars at the Show - Click images for larger views.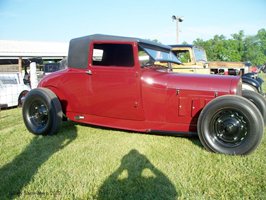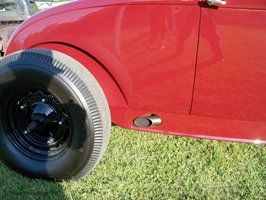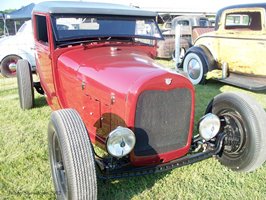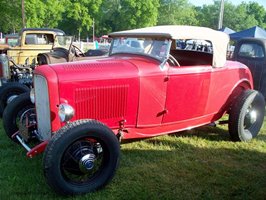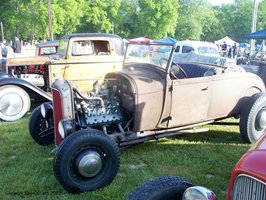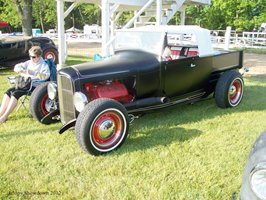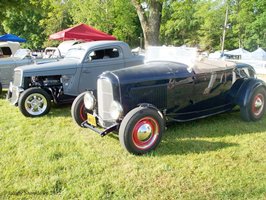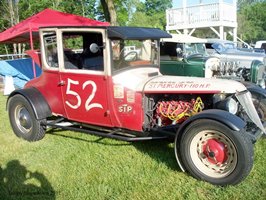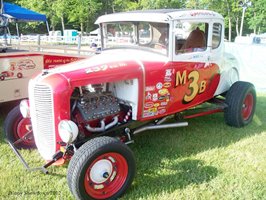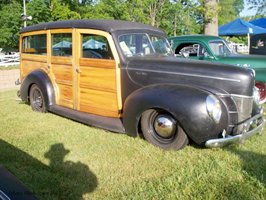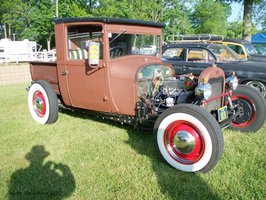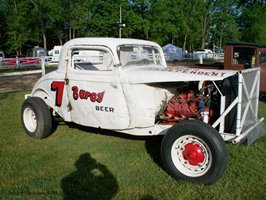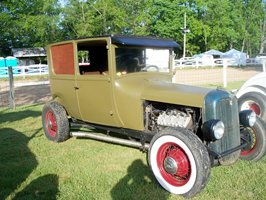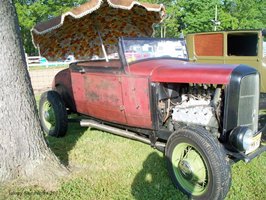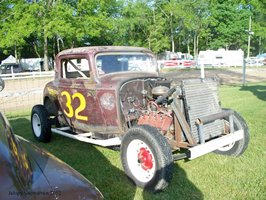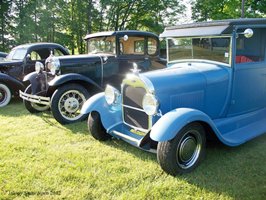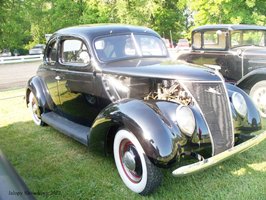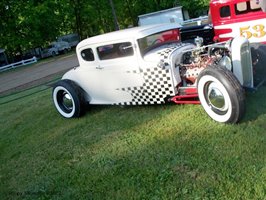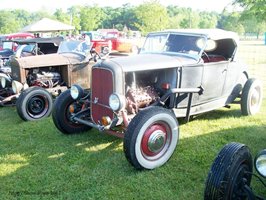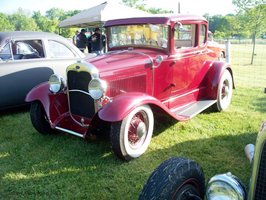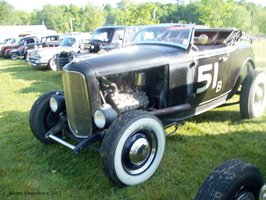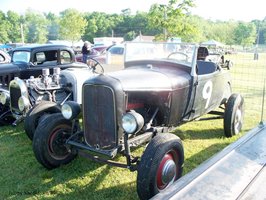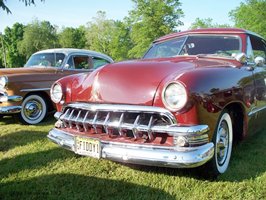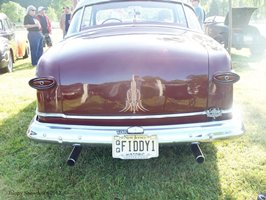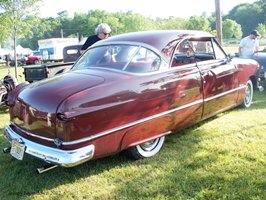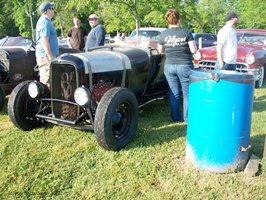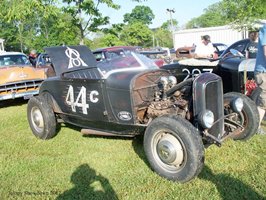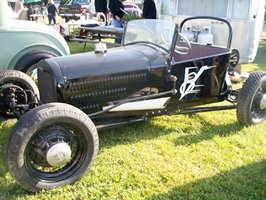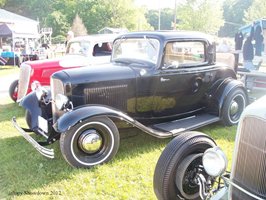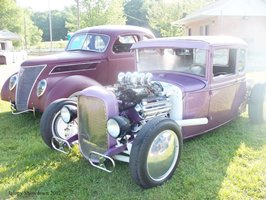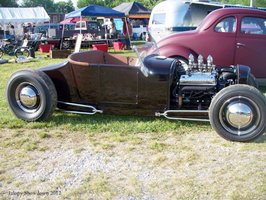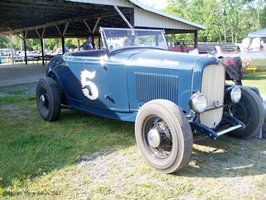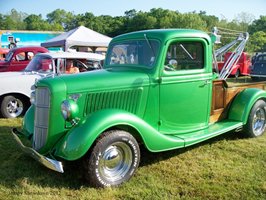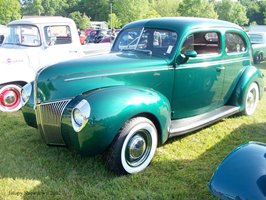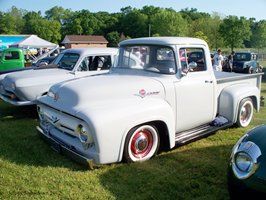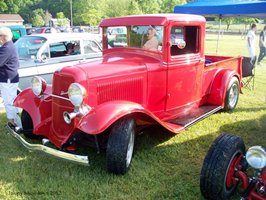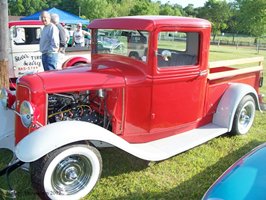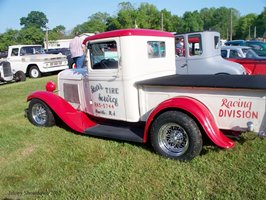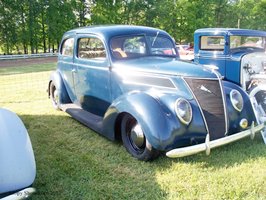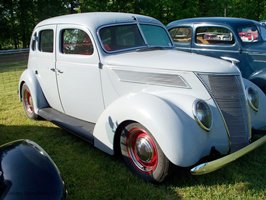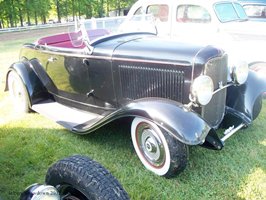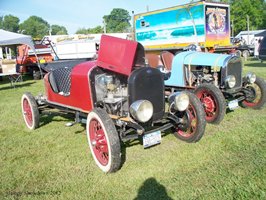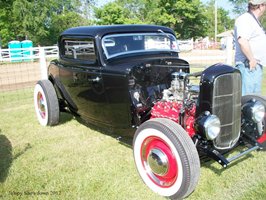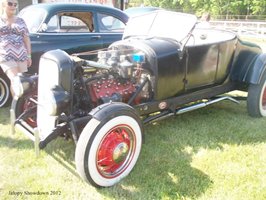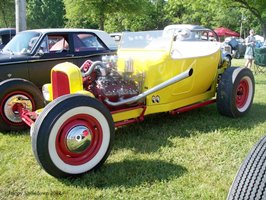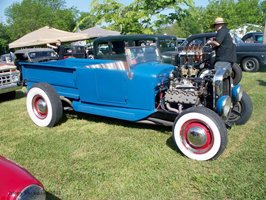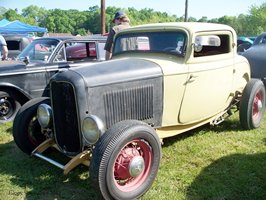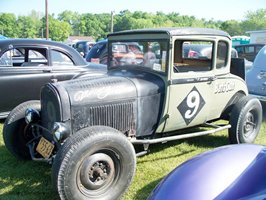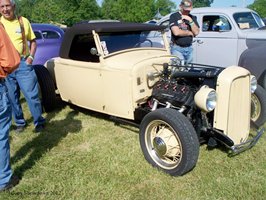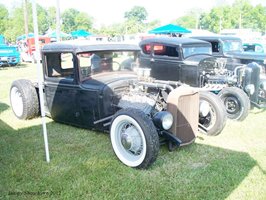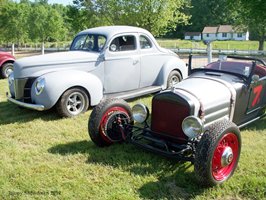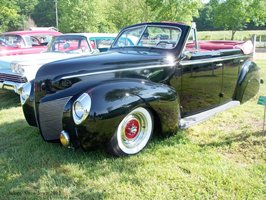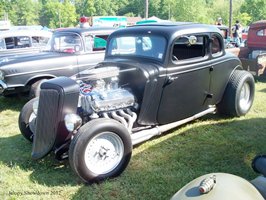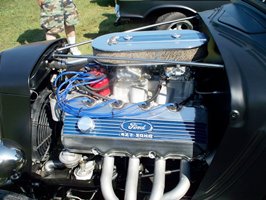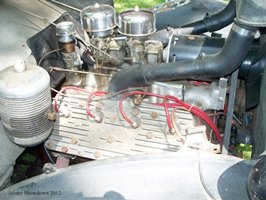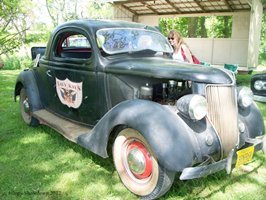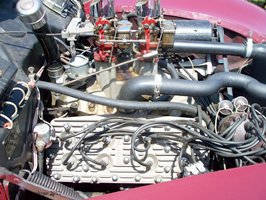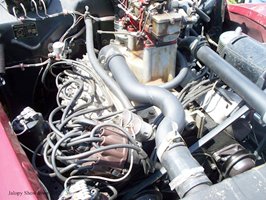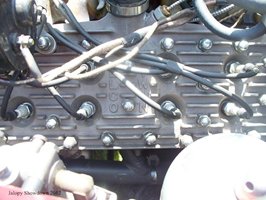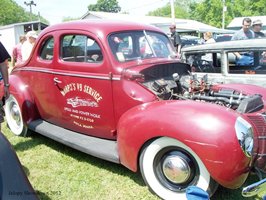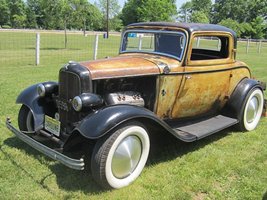 Sam's Ford Garage

All images are Copyright © Sam Baker 1997- 2012. Please do not copy or use images without permission.


This page has been visited
times